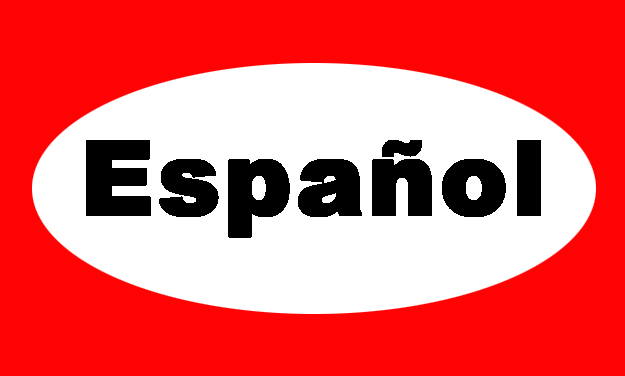 I come to you with my empty hands and feet. I have no weapons, but should I be forced to defend myself, my principles or honor; should it be a matter of life or death, right or wrong, then here are my weapons; my empty hands and feet.


$30 for YMCA members, $50 for non-members. Call today: 863 - 588 - 5928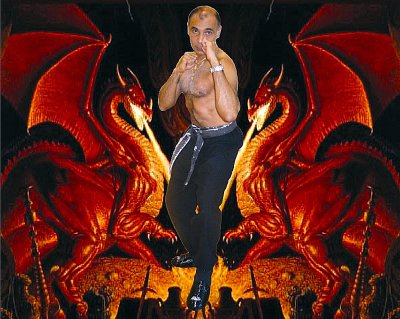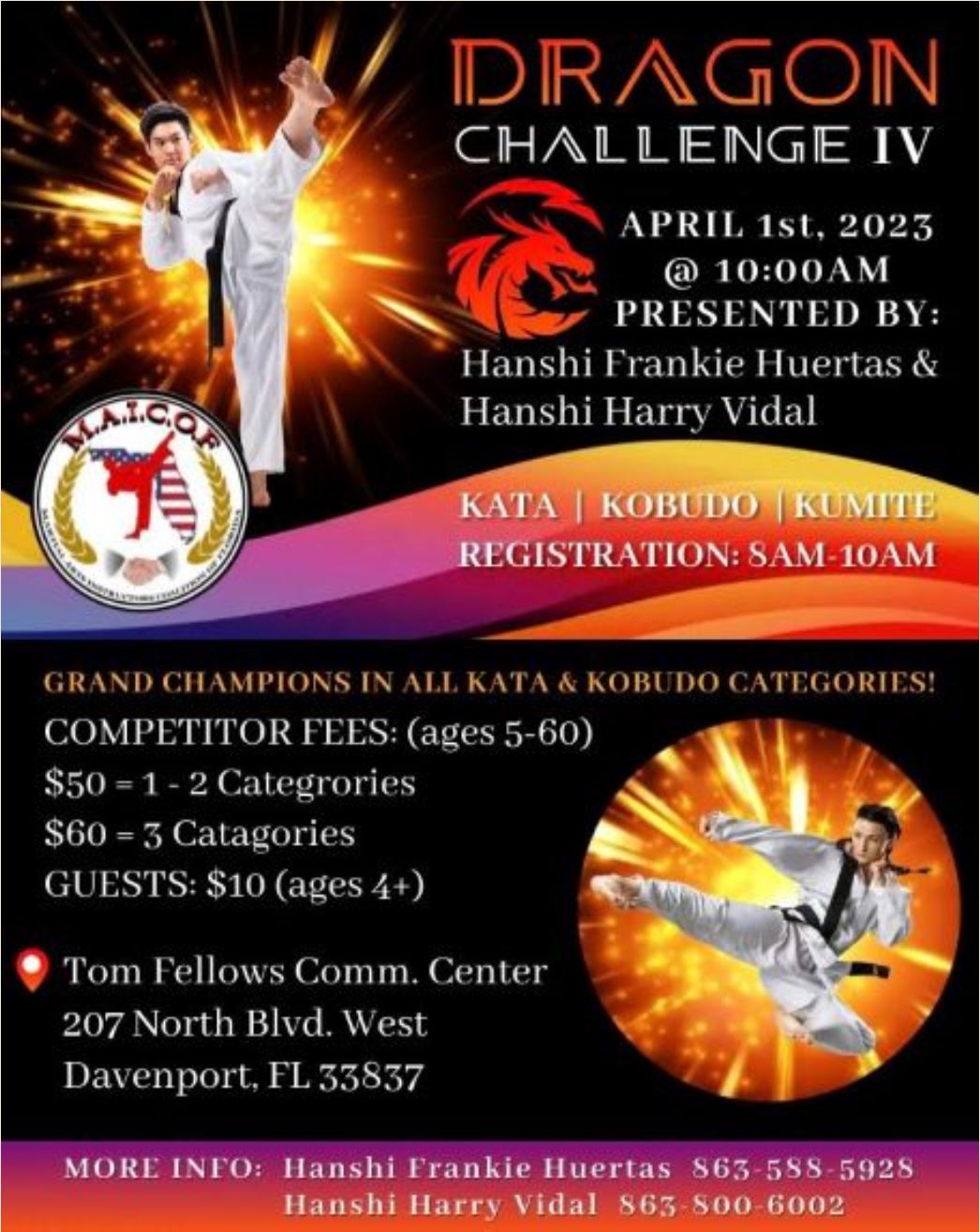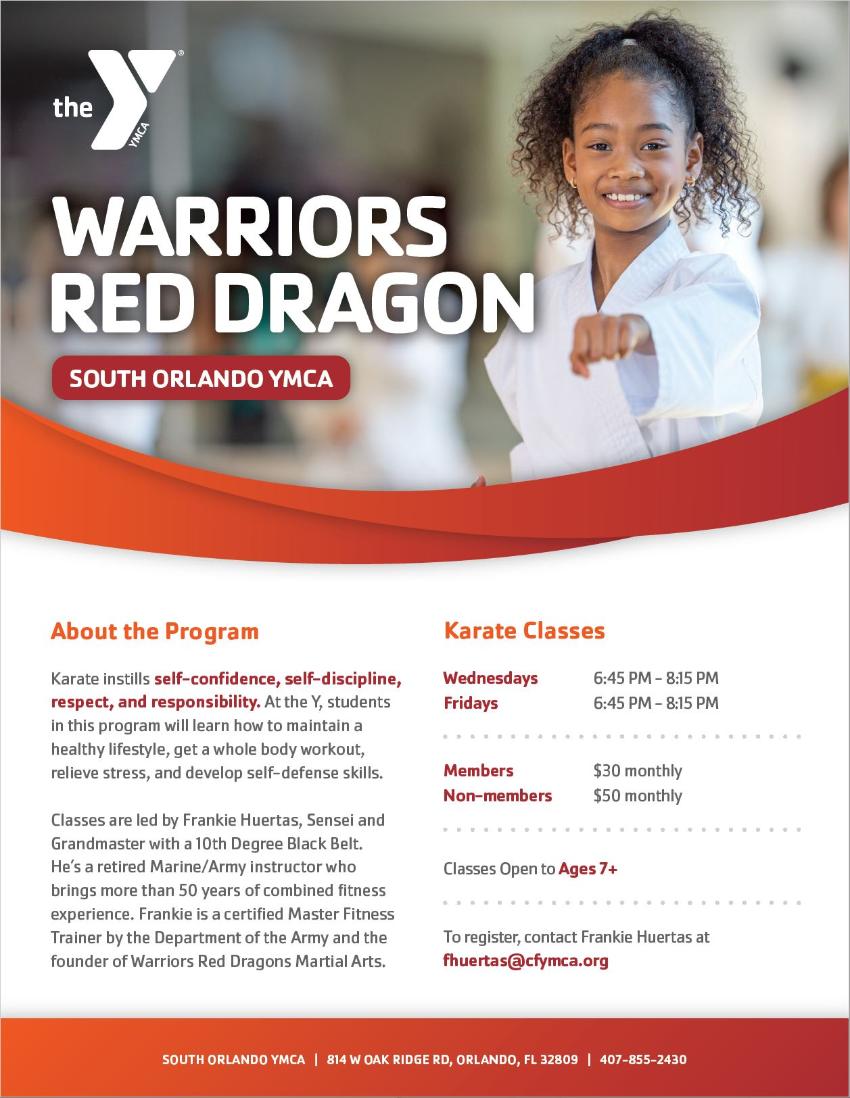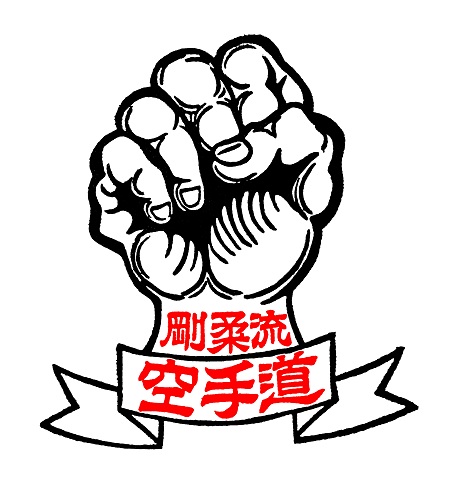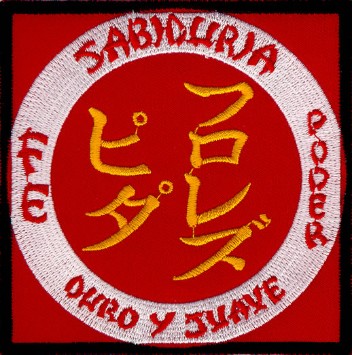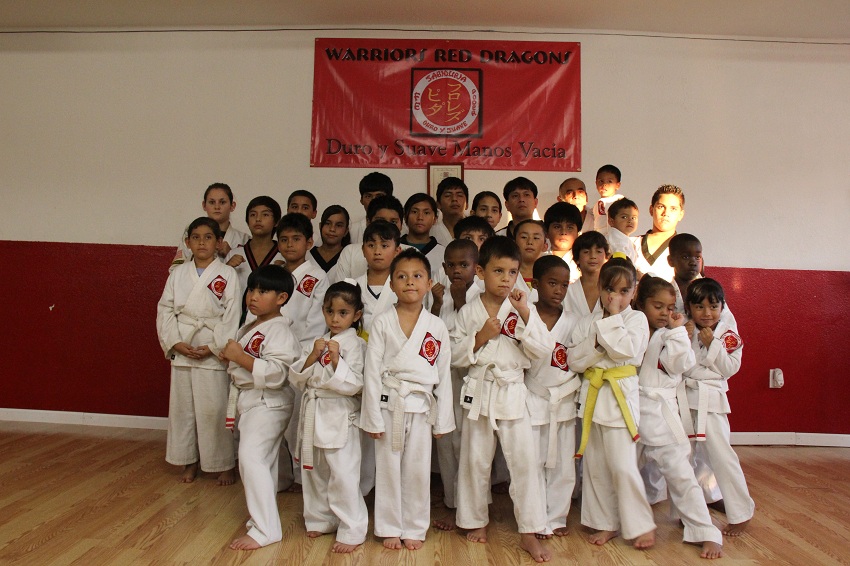 Located in Orlando Florida, Warriors Red Dragons Duro Y Suave Manos Vacias is a martial arts school open to people from all walks of life. Our students range in ages from preschoolers to their parents. We consistently conduct our affairs with integrity and ensure the delivery of services in a highly professional and ethical manner in order to maintain a position of trust and respect with our students, Teachers, Instructors and
Guardians and the communities we serve. For additional information please see the
about us
section.
Habla Espanol